"Uphold Truth to Overcome the Challenges that are Surrounding Life", Kenyan Catholic Bishop to Graduands
By Sr. Henriette Anne FSSA
Graduands at a Kenya-based Institute of Philosophy have been encouraged to uphold truth in order to overcome the challenges that are surrounding life.
Bishop Hieronymus Joya, the Bishop of Maralal Diocese, Kenya, who was the main celebrant and the guest of honor at the 49th graduation ceremony at Consolata Institute of Philosophy on Friday, May 5th explained that "it is the truth that makes us manage our life and overcome challenges that are surrounding us and if you only uphold truth, there will be no challenge that we cannot overcome".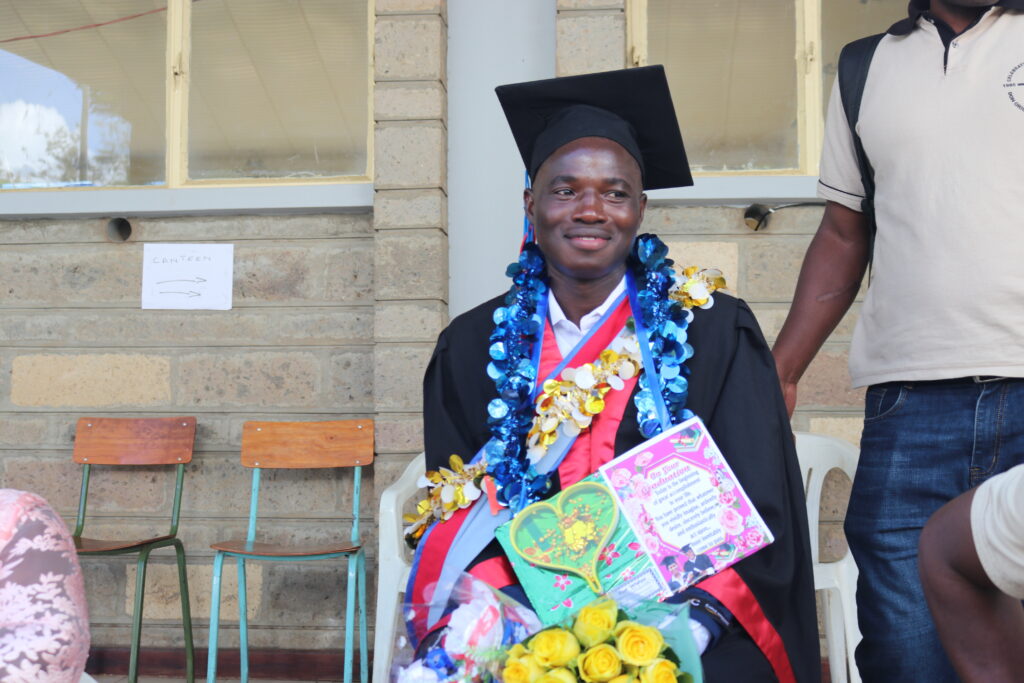 Among those who graduated is Seminarian Clement Daru Mangu Bande who comes from the Catholic Diocese of Tombura Yambio, Our Lady Help of Christian Parish in Tombura, and is a member of the Congregation of Sons of Divine Providence Missionary based in Nairobi, Kenya which was founded by St. Luigi Orione an Italian.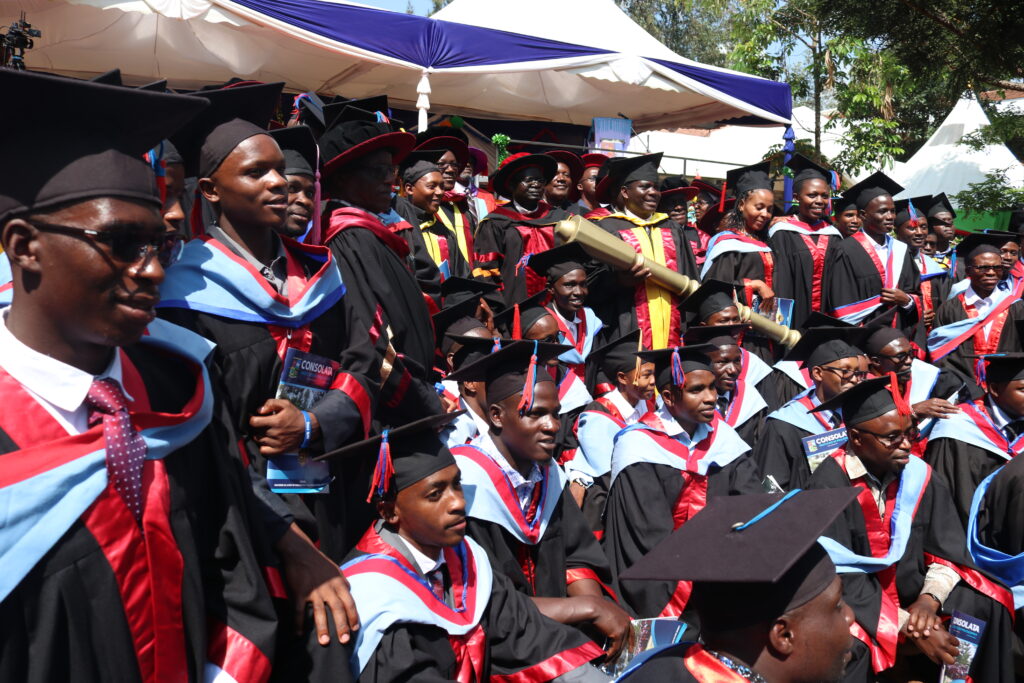 He added, "It is the truth that will teach us to leave upright life because the truth makes us to be more morally upright amidst the degradation of morality in society, we need the truth that makes us live a holy life".
The prelate who is a member of the Institute of Consolata Missionaries (IMC) noted that the truth teaches us to love one another, co-exist with each other, and to live in peace and harmony with one another as brothers and sisters.
The 49th graduation ceremony was themed "Dialogue as a Way of Confronting Challenges Facing Our Society".
On his part, the representative of the formators Rev. Fr. Cirus Karudhi noted that the vocation of man is to live in harmony with all other being on earth.